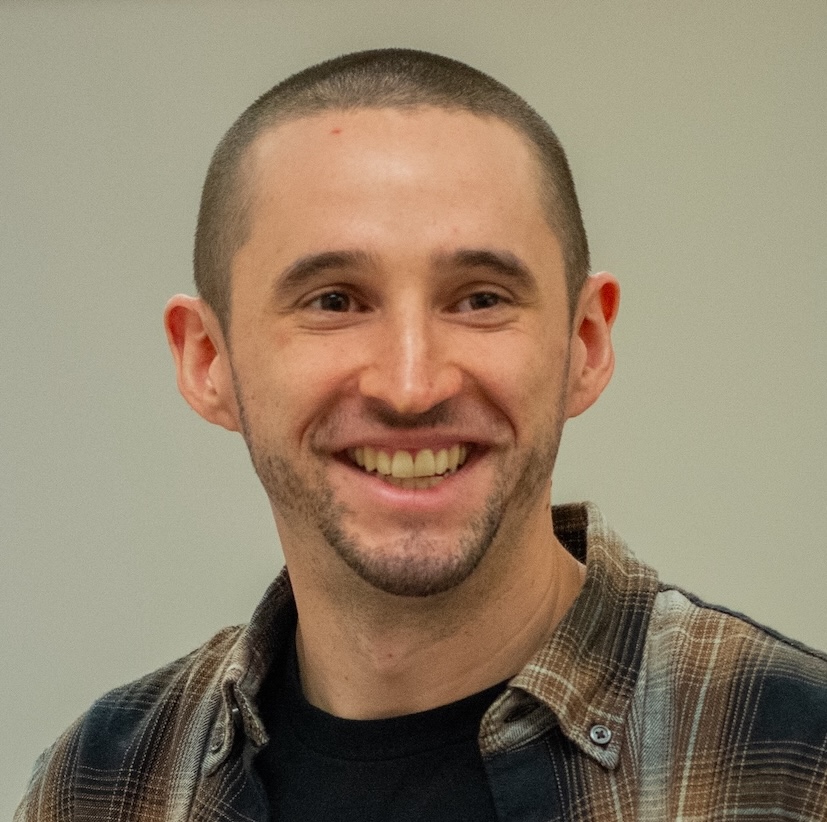 Michael L. Rivera
I am a Ph.D. student at the Human-Computer Interaction Institute of Carnegie Mellon University. My research program explores novel fabrication techniques and computational design methods. Generally, my work involves building or exploiting current electromechanical systems (i.e., 3D printers) to enable new opportunities for fabricating sensors and interactive objects. I am advised by Scott Hudson at the Dev Lab. 

Check out my research projects and curriculum vitae to learn more about my work.

---
research
My published and award-winning work exploring novel fabrication techniques, computational fabrication, and sensing systems.